Our founder worked for a company for 10 years, handling various glass repair and replacement projects. Under the leadership of our founder, we were able to establish a reputation in and around Alexandria for top-notch glass repair work along with excellent customer service.
Together with our founder, our entire team at Rosemont Glass is committed to providing you with services that will give you the best value for your dollar. We stand behind the quality of our work, and we always go the extra mile to ensure that you are happy with our output.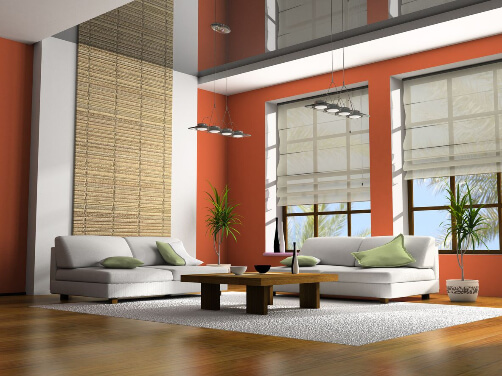 We are a family-owned glass repair business in Alexandria, VA committed to giving back to our community. Through our services, we aim to help our clients in the neighborhood of Del Ray in Alexandria and other areas throughout D.C. by heightening the security and enhancing the look of their properties.
We offer people in and around Alexandria window and door glass replacements and other services at the best rate possible. Additionally, we don't have hidden fees of any kind!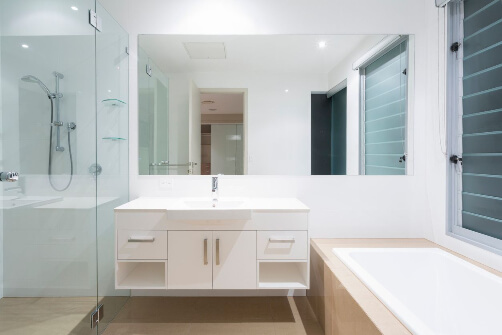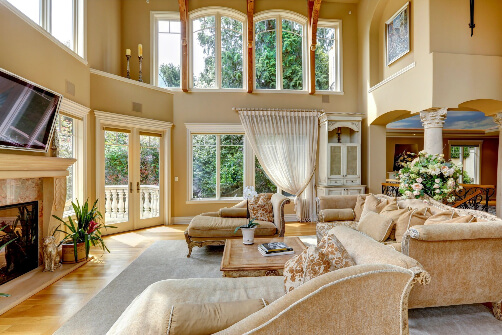 We are dedicated to your satisfaction, which is why we work hard to respond to your needs as fast as possible. Aside from that, we are also very personable, treating every client like family.